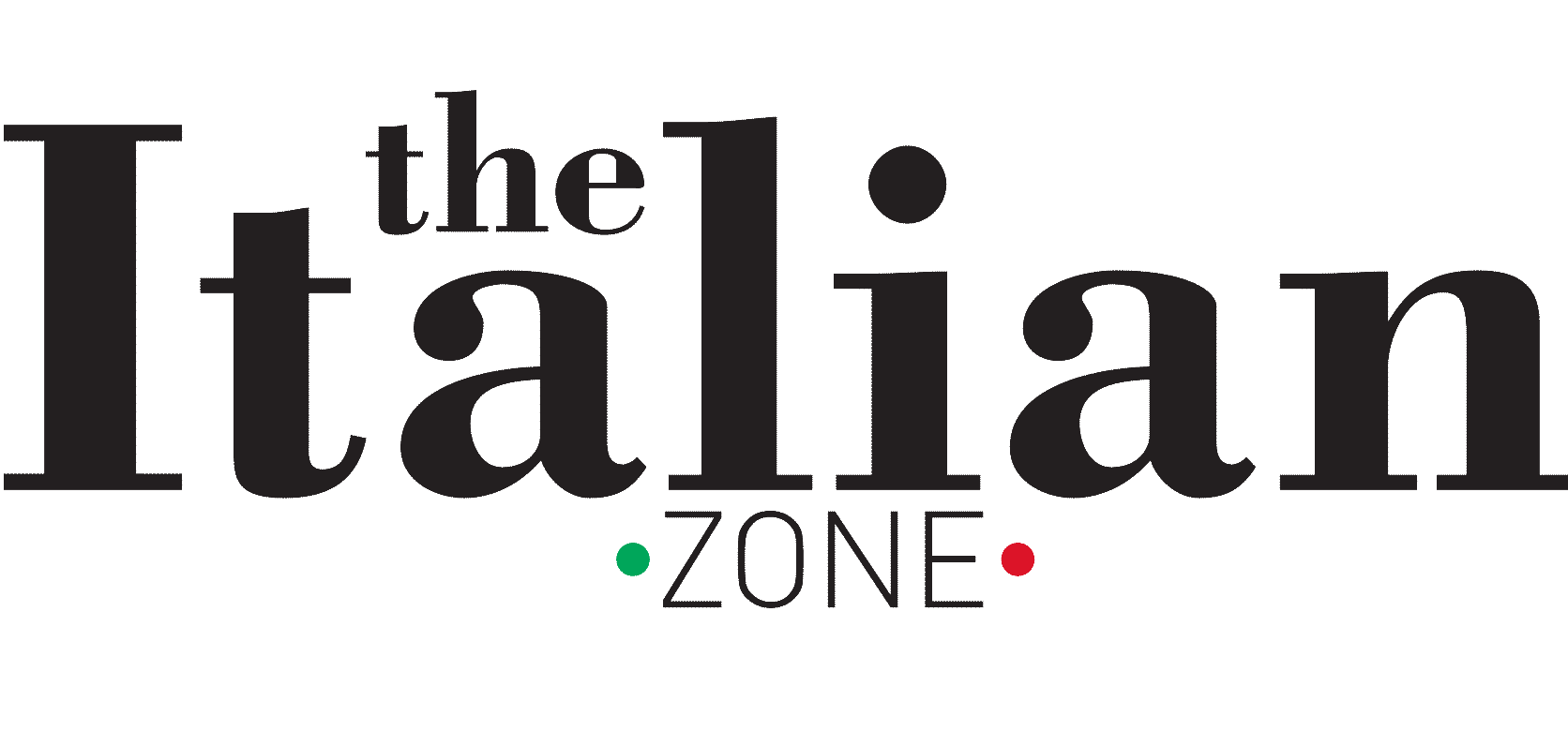 Le esperienze all'estero sono sempre un momento di formazione intenso. Nel mio caso, il lavoro a The Italian Zone, magazine di cultura italiana a Londra, è stato anche sede di decisioni importanti, che mi hanno spinto definitivamente verso la libera professione.
Nei cinque mesi di progetto, ho ricoperto il ruolo di Giornalista e Social Media Manager, in un team tutto al femminile affiatato. Ci siamo occupate di copertura eventi, lifestyle, politica ed economia, inserti culturali e cronaca locale. Il portfolio di articoli al completo ammonta a 135 scritti, dei quali potete leggere una selezione di seguito.
QUANDO?
Marzo 2017 – Agosto 2017 (lavoro in loco, Londra)
CON CHI?
The Italian Zone | Magazine di cultura Italiana a Londra, gestito da associazione di Italiani espatriati nella City.
Sito Web |  Facebook | Instagram
COSA?
Giornalismo per Magazine online/cartaceo, ricerche e indagini, interviste, scrittura di articoli giornaliera, con preparazione Piano editoriale per Social Media e creazione contenuti.